Our Web Development Services
We have years of experience in converting business idea into meaningful applications.
Tell Us About Your Project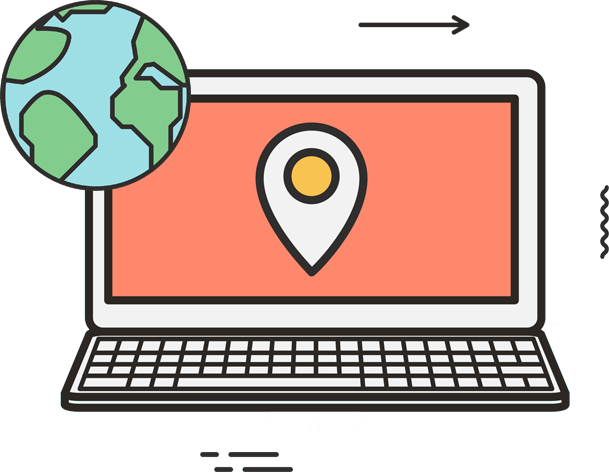 WEB AND ENTERPRISE PORTALS DEVELOPMENT
At Three Geeks, our skilled team of web developers having the decades long expertise are capable of composing high-end web software, web applications and web portal development delivering exquisitely robust web solutions that are custom tailored to your specific industry needs with diverse business domains, including Travels, Activities, eCommerce, Office Management Portals and Content & Document Management Portals.
Request a Free Quote
Quality Skills
We create best-in-class compelling functionality and deliver the best of both worlds of startup to enterprise fragment. We major the lasting impressions both visually and interactively that can transcend the physical and start to connect with people in a way that is transformational
Client Feedback

It was Very Good Experience With Three Geeks .I would like to thanks Mr.Saikat,.He had Re-design my website and all the work done is beyond my expectation. getting good response in google promotions also.Professional,Genuine and extremely supportive team . Highly recommended.

The guys at 3 Geeks are pro's . They know what they do and are best in the market. I was having a difficult time with other web developers for creating my website until I came across these guys. They do take some time but end result is top notch with reasonable rate. Great job done by 3Geeks. 👌👌👌👌👌

It was a great Experience with the team and special thanks to Saikat Bro who explaned me clearly and re designred our website in time. Best place for website development and complete online services.

I have started a new tourism agency and needed the best website in lower price . 3geeks had developed the site with in very less time and in the cheapest rate in the market. it is attractive n user friendly. Thanks a lot for such a work n dedication .💓🖤

Wonder ful trip with good services enjoyed a lot with beautiful team good experience guys well mannered, value for money
What is Static Website?
A Static Website will be a fully responsive website with all information hard-coded in. That means if you want to change any data in your website then you have to contact the developer.
What does a Content Manageable Website means?
A Content Manageable Website will have a fully responsive website with a admin portal from which you can manage or update and information / data in your public accessible Website.
What does a Travel ready Website means?
A Travel ready website includes full Responsive Design with all the pre available pages required for a Travel Agency. e.g A Home Page, About Destinations, Packages, Hotels, Cruises, Gallery, Contacts, About Us and Quick Enquiry.
Tell Us About Your Project
Let us help you get your business online and grow it with passion.