A Website Designing & Development, Application Development, SEO & Digital Marketing Company in Port Blair, Andamans.
Three Geeks is an IT Startup Company located in School Line, Port Blair, Andamans. With focus on Website Designing / Development, Android & IOs Application Development, Business Software Development, Search Engine Optimization (SEO), Digital Marketing, Restful API, Office Management Software.
Our Developers have more than 6 Years of Experience in UI/UX Development, Custom Business Solution Provider, Android Development and in SEO.
Our dedication is towards helping businesses achieve more by exploring new Technologies and to provide a seamless business experience. Want to know more about us? feel free to know more.
Our Service
Our Services help organizations achieve maximum efficiency and productivity. We understand how important it is for organizations to have smooth-functioning apps that work with their employees to deliver high-performance results. Our suite of web applications offers solutions for field reporting, survey analyses, dashboard application needs, market research and mobile field software. The applications we build are customizable, scalable and highly extensible.
How to Create a Tour Quotation with real pricing in 2 Minutes using T.A.M.P v2
In this video you will see how to use Travel Agency Management Portal v2.0 (T.A.M.P v2) for Creating a Tour Quotation with real costing in 2 Minutes.
We Offer Customised / Ready for Production Web Applications
We offer customised ready to deploy Websites / Portals, which includes :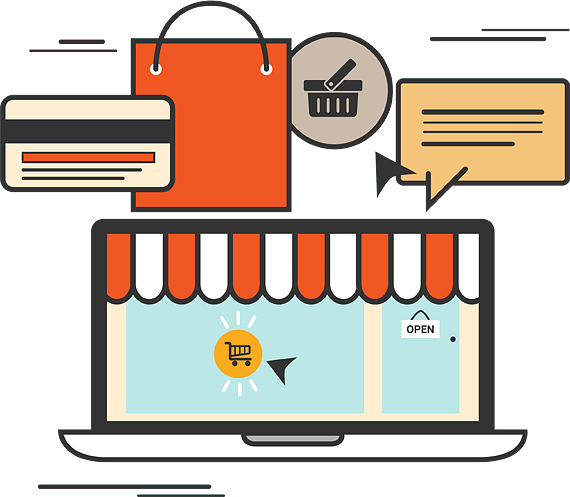 Primary
Static Website at Rs 10,000/-
Get 1 Professional Responsive Website
2 Domains (.in & .com)
Cloud Hosting
Enquire Now
Secondary
Semi-Dynamic Website at Rs 20,000/-
Get 1 Professional Responsive Website
Admin Manager Portal
2 Domains (.in & .com)
Cloud Hosting
Enquire Now
Premium
E-Commerce Android App at Rs 40,000/-
Android app for selling goods online
Admin Manager Portal f
Unlimited download
Enquire Now
The last 2 years
What we have done
Client Feedback
We appreciate both good and bad comments, because both helps us to evolve.
It was Very Good Experience With Three Geeks .I would like to thanks Mr.Saikat,.He had Re-design my website and all the work done is beyond my expectation. getting good response in google promotions also.Professional,Genuine and extremely supportive team . Highly recommended.
It was a great Experience with the team and special thanks to Saikat Bro who explaned me clearly and re designred our website in time. Best place for website development and complete online services.
The guys at 3 Geeks are pro's . They know what they do and are best in the market. I was having a difficult time with other web developers for creating my website until I came across these guys. They do take some time but end result is top notch with reasonable rate. Great job done by 3Geeks. 👌👌👌👌👌
I have started a new tourism agency and needed the best website in lower price . 3geeks had developed the site with in very less time and in the cheapest rate in the market. it is attractive n user friendly. Thanks a lot for such a work n dedication .💓🖤
Wonder ful trip with good services enjoyed a lot with beautiful team good experience guys well mannered, value for money
Latest From the Blog
If you are a Travel Agent, and you are facing problems in Managing Leads, Creating Quotations for Customers with Costing, Managing Invoices and Payments, Tracking Employees performance or your revert time is too long then its a good news for you. Read More..